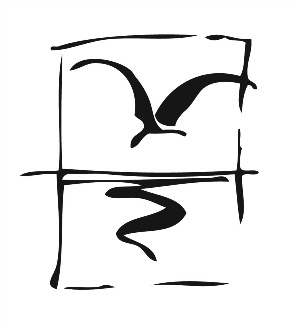 CAWS 4 PAWS's main objectives are to provide a service to the community by alleviating the suffering of unwanted and often neglected cats and dogs. The organisation's secondary objectives are to work in conjunction with established organisations such as the SPCA and any other organisation with similar objectives.

By providing a free sterilization service we aim to prevent the birth of thousands of animals that would roam the streets in search of food, comfort and loving care.

CAWS 4 PAWS is a Community based initiative originally inspired and supported by Croft Animal Hospital, situated in Great Brak River – South Africa.
Please visit us on facebook https://www.facebook.com/Caws4Paws/
and share with your friends - we need all the help we can get!